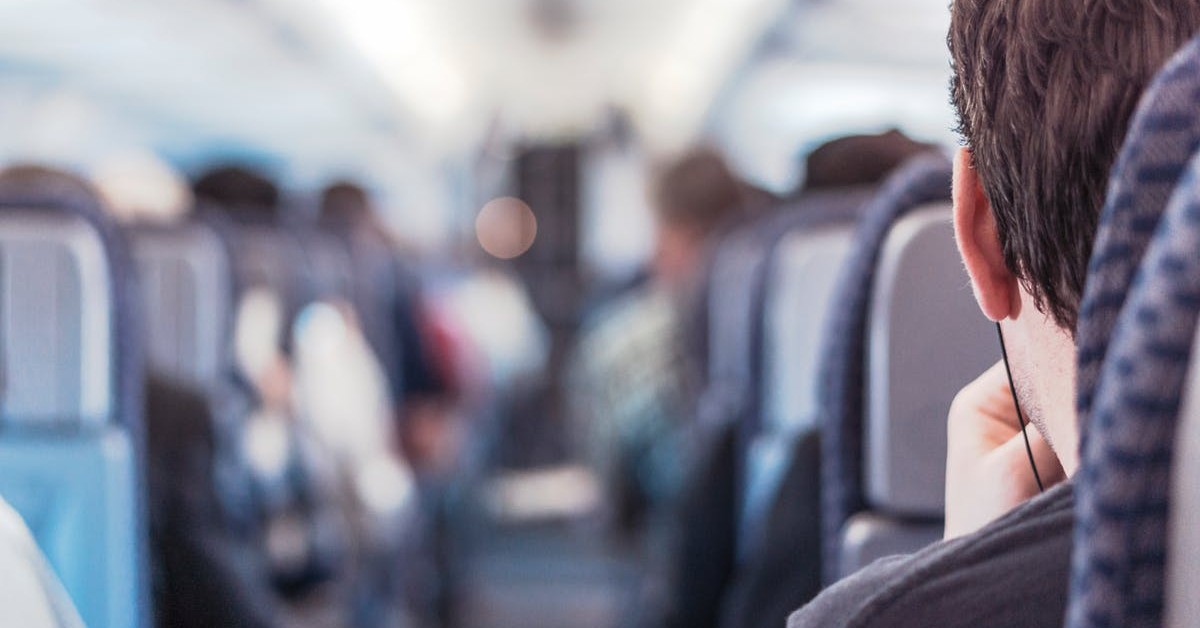 If you've ever flown anywhere in the world, you may be aware of the different seating classes on a flight. Airlines traditionally have three travel classes in which a passenger may be seated in. There include First Class, Business Class, and Economy Class. Each airline's policies and regulations differ, but overall, the cabin configuration will determine how many classes of service are offered. Here's a guideline of how the different airline classes are broken down and how they render services to passengers in each location: 
Different Airline Classes Explained
First Class
First Class service is typically the priciest of the classes. Passengers seating in the first-class section have more comfortable seating and are often given extravagant services. These sections are usually occupied by celebrities and wealthy passengers.
Business Class
Business class (also known as executive class) flight tickets are also expensive, but much more affordable than first class. The difference between the two is that business class has fewer perks, but for a passenger that fly's economy regularly, this is not an issue. Some airlines have abandoned first class seating for this reason.
Economy Class
Economy Class cabins are broken down into two categories. "Regular Economy" and "Premium Economy."
Economy Class seating is the most basic of accommodations. Economy passengers receive standard service with no real perks. Economy services range from airline to airline, but essentially, you're flying Economy (also known as flying coach) to get from point A to point B.
Premium Economy, is slightly better Economy Class seating, but must less extravagant than Business Class or First Class. The name ranges with each airline, but the biggest difference between regular and premium is the spacing of the seating and the quantity of menu items available to you.
Related: Are Dogs on Planes an Aviation Safety Issue?
Infographic added to article Janaury 2021.