The end of June held the biggest air show in the aviation industry. The Paris Air Show is a chance for plane manufactures to show off their newest and greatest planes and more importantly, for airlines across the world to buy them up. The annual air show is typically dominated by the well-known Chicago-based manufacturers, Boeing, but this year there were quite a few surprises. As an aircraft dispatcher school, we always want to keep you up-to-date on the latest aviation news and we followed this event closely.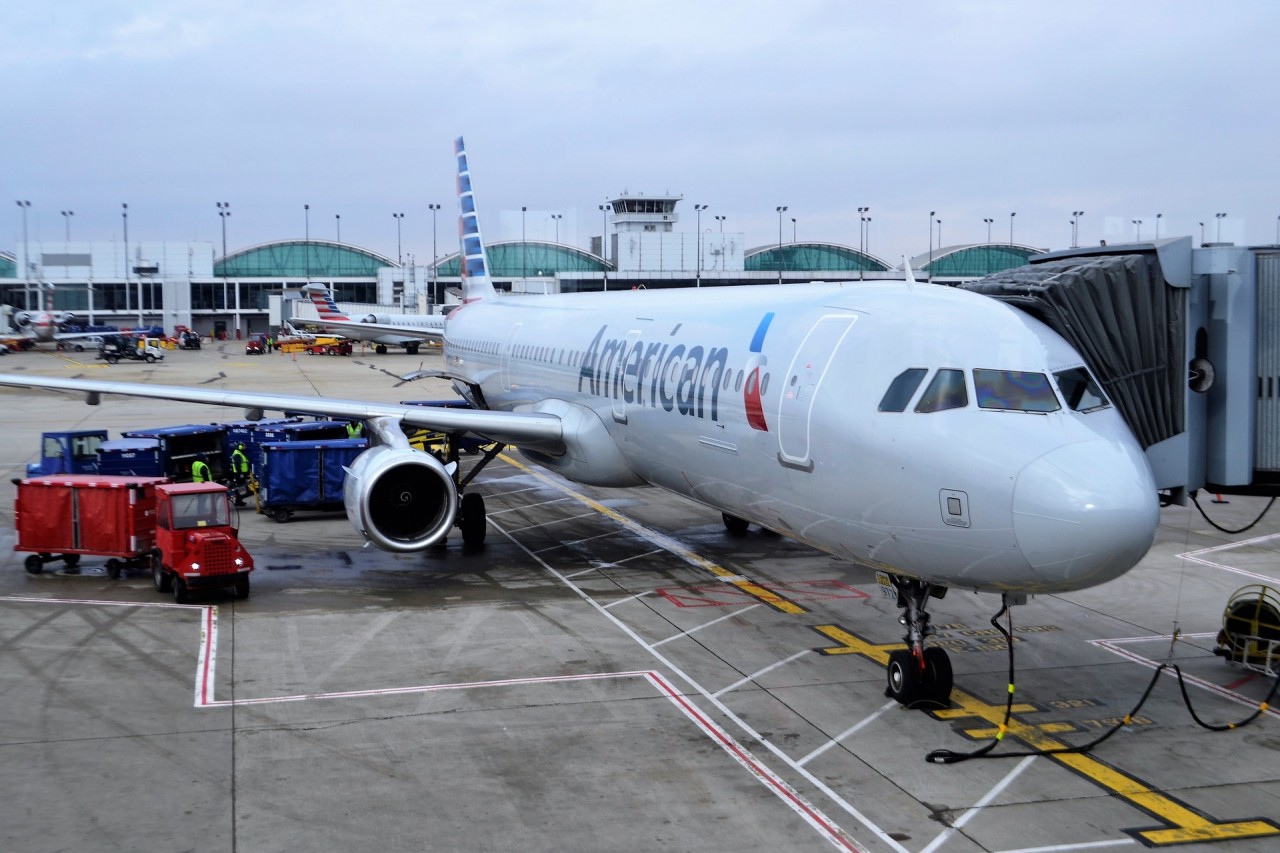 Paris Air Show Results: Airbus Planes Surprise All
The aviation world was shocked by the two Boeing 737 max crashes that occurred within a few months of each other. Ever since, Boeing has been facing trouble worldwide including the incident when the 737 Max was grounded. For months, flights have been delayed, rescheduled, and cancelled because the 737 Max airplanes can still not be flown. Finally, airlines across the world  were able to express their mounting frustrations. 
After the crashes and the grounded 737s, the aviation world's trust in Boeing has plummeted and it showed at the Paris Air Show. In a surprising turn of events, Airbus stole the show. American Airlines bought Airbus planes instead of making any deals with Boeing. The Airbus plane purchases include an order of 50 planes, making American Airlines the first major American airline company to buy the Airbus models. The deal included 30 orders of the A321neo and 20 orders of A321XLRs.1 With a 4700 nautical mile range, the A321XLRs are designed for longer distances and are said to be more fuel efficient than comparable planes.  American Airlines bought Airbus planes, but they were not the only ones. In total, Airbus was able to make twice as many orders as Boeing.2
Although their plan to reveal a new model at the 2019 Paris Air Show was delayed in light of the crashes, Boeing didn't strike out completely. The giant company may have slowed down since the two crashes, but they were still able to make a few promising deals at the Paris Air Show. Boeing scored a letter of intent with International Airline Group (IAG). This sale will be its first since the 2nd crash in March.
American Airlines bought Airbus planes, but there will be more to follow. Because the Airbus A321XLRs boasts more fuel efficiency, it could change some of the planning carried out by aircraft dispatchers. As they are creating a flight plan, aircraft dispatchers may have to take into account these longer distances. As the number of Boeing planes in American fleets decreases, the flight plans could change dramatically over time. As one of the oldest dispatcher schools in the world, we will follow any changes closely and make sure our flight dispatcher courses are adjusted accordingly because at Sheffield School of Aeronautics, we want to see our students succeed no matter what changes hit the aviation industry.
Sources