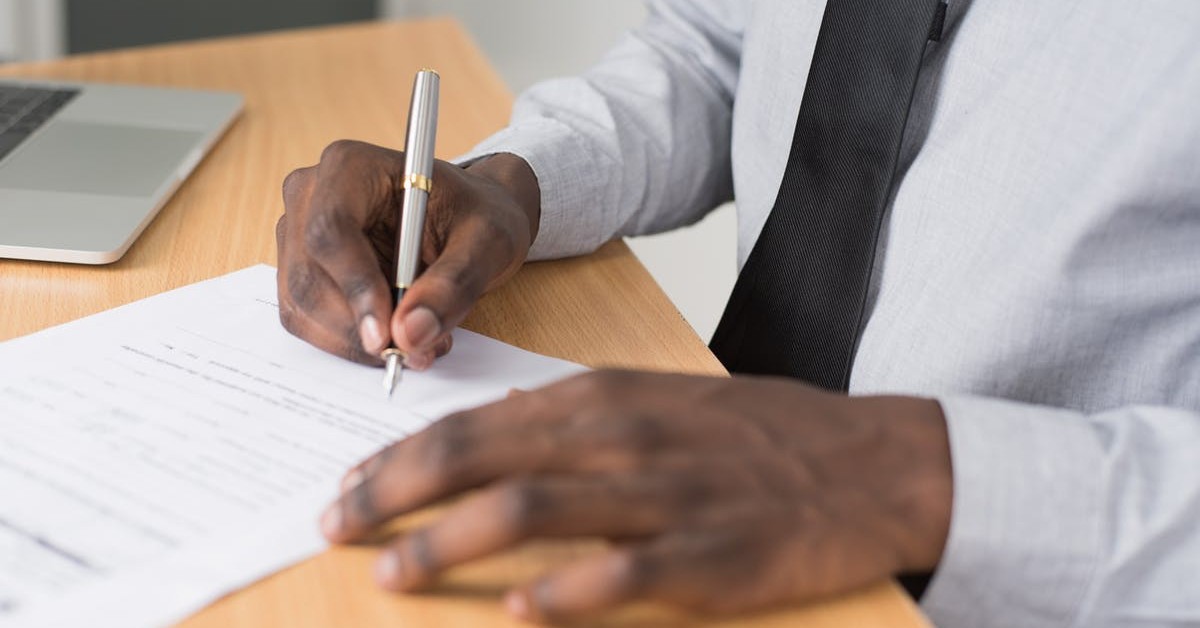 While not always at the forefront of our minds, an aircraft dispatcher is one of the key jobs in the aviation field that makes air travel possible. They are the individuals responsible for  the logistics of the flight as well as filling out all of the preflight paperwork regarding flight plans, safety guidelines, and weather patterns.
As the oldest aircraft dispatcher school in the country, we know all too well that there are various types of flight dispatcher forms and that the amount of paperwork that needs to be completed for a flight to safely take place is enormous. At Sheffield School of Aeronautics, we will go over some of the most common aircraft dispatcher forms that you should be aware of if you are considering becoming an aircraft dispatcher and getting your aircraft dispatcher license.
Our Aircraft Dispatcher Paperwork Guide
While this list is certainly not inclusive of all of the paperwork out there, it does include a brief overview of some of the more popular flight dispatcher forms that you would be dealing with throughout your time in both our flight dispatcher training and your career as an aircraft dispatcher.
– Flight Schedule/Request Form: This is one of the most important flight dispatcher forms. This completed paperwork provides flight request and manifest information as well as authorization for the aircraft to carry passengers.
– Flight Progress Strips: The flight progress strip is used by air traffic control to track the flight in various airspaces.
– SAFECOMs: This aircraft dispatcher form focuses on the safety of the aircraft and will note any possible unsafe aviation practices that could occur.
– Passenger and Cargo Manifest: This form is incredibly important. It is used to document individual's names, weight, home units, and cargo weight that will be traveling on the aircraft for that particular flight.
– Aircraft Dispatch Form: Helicopter managers and pilots use this form if they have to record any  incident information.
– Travel Cost Analysis: This is the Digital Object Identifier cost analysis and flight approval form.
– Day Trip Authorization Form: This form is used when non-federal passengers and contractors need to be approved and documented onboard a Forest Service-controlled aircraft.
– Senior Travel Form: Flight dispatchers will use this form to report SES, non-Federal passengers, and contractors traveling on government-controlled aircraft.
– TFR Request Form: Aircraft dispatchers will use this form to request a Temporary Flight Restriction in the unusual event that airspace needs to be restricted like in the event of a natural disaster or movement of an important government official.
– Temporary Tower Request Form: This aircraft dispatcher form is used in case a temporary tower to provide air traffic control services needs to be used for emergency or safety reasons.
This is just a condensed aircraft dispatcher paperwork guide. During you time at our aeronautics school, you will become familiar with these forms as well as many other that you will use throughout the day-to-day operations of your flight dispatcher career. To learn more about becoming an FAA certified flight dispatcher, contact us about our dispatcher program today.