Have you ever wondered why you feel so tired after a flight? Not the jet-lagged feel, but simply flight-related fatigue. The professionals at Sheffield's aeronautics school are familiar with that feeling, and we're here to help you better understand why you feel that way.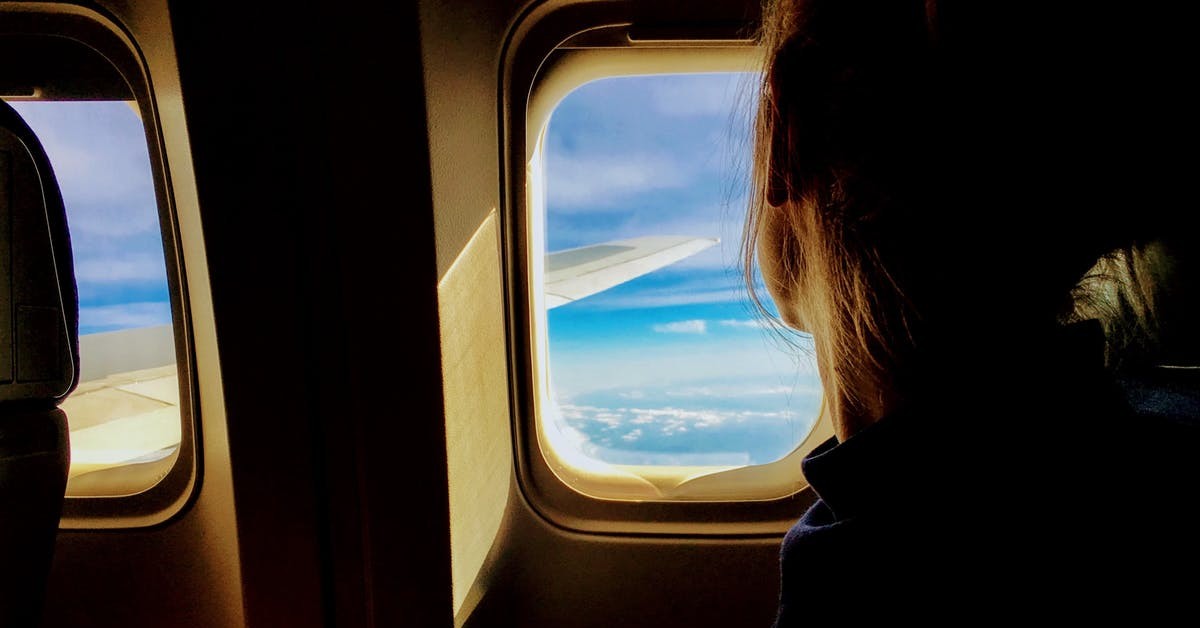 Elevation
If you live on a coast and your body is used to being at or below sea level, you could be feeling altitude sickness. Headaches, fatigue, and nausea can come from being so high in the atmosphere. These feelings could be coming from the lack of oxygen.
Oxygen
Lower oxygen levels contribute to the fatigue you're feeling. Because plane cabins are pressurized to simulate a 6,000-8,000 feet elevation, your blood absorbs less oxygen at those altitudes. This can cause dizziness, sleepiness, and a lack of mental sharpness. Not to mention that your blood isn't moving around much while you're seated in your airplane chair for a few hours.
Dehydration
The air in higher altitudes is much dryer than the air on the ground. With that being said, you're inhaling dry air and exhaling all your moisture-rich air. If you're not replacing the water you're losing you can become dehydrated.
Amongst other reasons as to why you may feel tired after a flight, the reasons listed above are ones in which you can take action to avoid.
Our bodies react to the changes in chemistry in different ways, and you may not be able to completely avoid the physical stress of air travel. However, the students in our aeronautics school dispatcher program agree that moving about the cabin can help to get your blood flowing, which will send oxygen to your brain to help you start feeling better. You should also drink plenty of water, before and after your flight. If you're feeling the pre-flight nervousness and you usually opt for an alcoholic beverage at the airport before your flight, take the high road and stick with the water. Alcohol can not only lead to dehydration, but can also hinder your cells from taking in oxygen as efficiently.
Sheffield School or Aeronautics has provided unparalleled education, countless career opportunities, and airline technical support for over 6 decades. Contact us today to get started in one of our dispatcher programs.